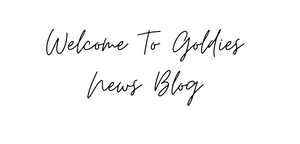 Welcome to Goldies News Blog
Welcome to the sweet spot where we lay down all the latest news from the glam squad here at Goldies Beauty Bar.
Be sure to visit our latest news blog every week to never miss a thing we got going on. This is the place we can be as close as can be.
Be sure to follow us on all social media platforms for a better experience in the services that we offer.
---